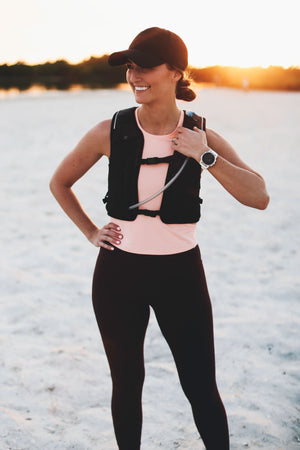 Our goal when we began was to make running smoother and more comfortable.
We started with hydration packs because the market was filled with packs that would bounce, slosh, and slap during running.
The DRANKFUL adventure pack
CHANGED THE WAY WATER WAS CARRIED ON YOUR BACK
Runners all over the globe rejoiced! And this inspired us to create more game-changing products for runners and outdoor enthusiasts.
Adventure Pack
WE ARE...
SCRAPPY
A USA-based brand from Nashville, Tennessee, which first began out of a small apartment in 2019.
ADVENTUROUS
Passionate about outdoor sports and adventures, with a hyper-focus on details and quality.
AUTHENTIC
We are runners ourselves. We make products for the good, the bad, and the ugly parts. And we have a lot of fun doing it.
B-NAPS ENTERED THE SCENE
RUNNERS CHEEKS WERE BEING IGNORED
We listened to what runners needed and delivered a portable, cloud-soft butt wipe specifically designed for when nature calls, perfect to take with you wherever you go, and unlocked a new level of comfort and relief for that very sensitive area.
BUTT NAPKINS
YOU DESERVE THE BEST
PACKS AND NAPS
Whether it's a sleek hydration pack to carry your water and gear, or a few B-NAPS to save you from an untimely disaster, we're passionate about creating the best products for every part of the running experience.
run in perfect sync
WE WANT YOU AT THE TOP OF YOUR GAME
Because when you run in comfort, there is nothing to stop you from getting that new PR, finishing that marathon, or conquering any distance you set your sights on. Your journey is limitless when every stride is supported by comfort and ease.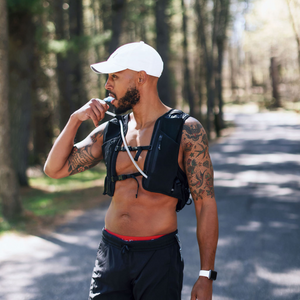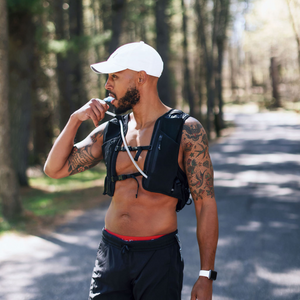 EXPERIENCE THE DIFFERENCE